CORONAVIRUS UPDATE
Carl Miller Park is Open
What you need to know before your visit — Limited Hours, Restrictions and Guidelines
The safety and health of all park visitors is our top priority; however, we cannot ensure that all areas and surfaces in the park will remain sanitized due to the high volume of visitors expected. We ask park visitors to enjoy their visit and to act responsibly by washing hands frequently and complying with guidelines outlined by the CDC and Governor Kemp. For more details on how to stay safe during this ongoing pandemic please visit cdc.gov.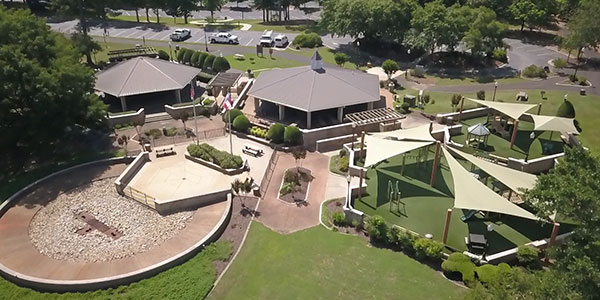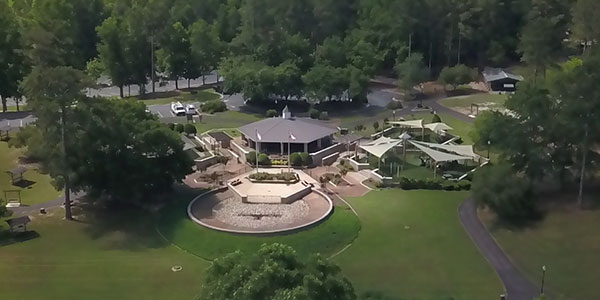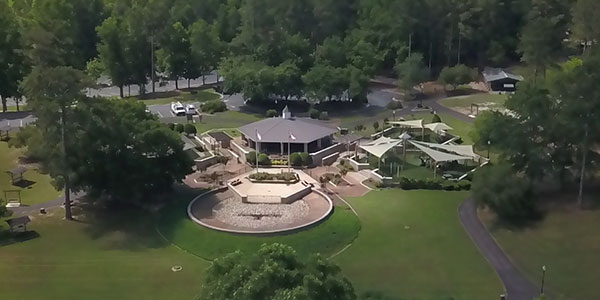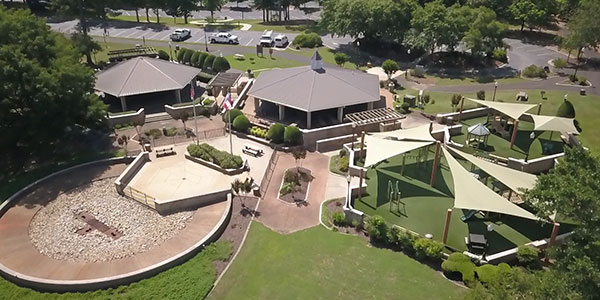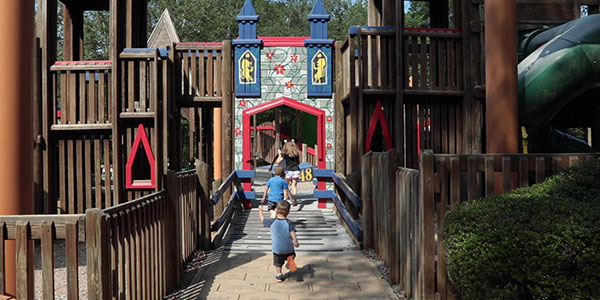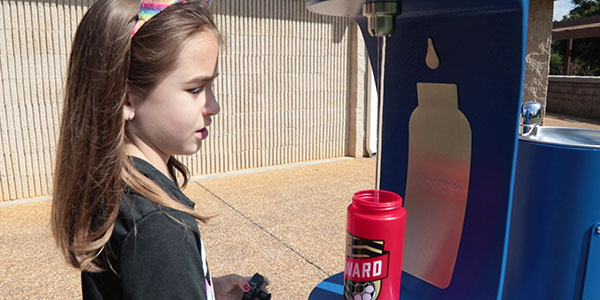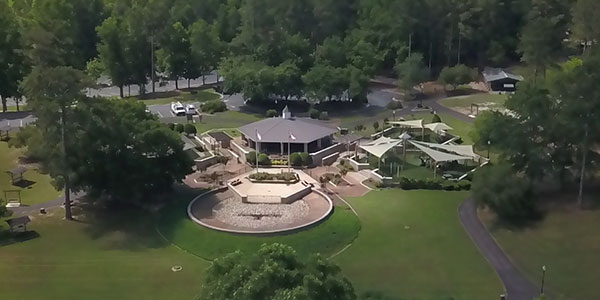 Carl Miller Park is one of our contributions to enhance the quality of life for Coweta County residents. We're proud to provide this family-friendly facility for everyone in this area to enjoy.

enhanced safety MEASURES
Free standing hand sanitizer pumps will be available for guests to use throughout the park. We encourage frequent use of hand sanitizers and hand washing in our restrooms.
Increased cleaning of restrooms.
Vendor access will not be allowed
TEMPORARY hours OF OPERATION
Open daily 8:00 am to 7:00 pm
splash fountain closed
Splash Fountain will remain closed
HolidayS
Closed Thanksgiving Day
Closed Christmas Eve, Christmas Day
4:00 pm Closure New Year's Eve
Closed New Year's Day
The 14-acre park features
Pavilions for groups of up to 150 people
Walking/jogging trail — one circuit is 6/10 mile
Preschool and elementary playgrounds
32,000 sq. ft. Kids' Castle Playground
2,400 sq. ft. Splash Fountain
Picnic tables
Charcoal grills
ENHANCED AMENITIES
Newly resurfaced walking trails to enhance your park experience
New water fountains with refill stations to promote reuse of water bottles — part of our expanded recycling program
pavilions Reservations unavailable
ENHANCED PAVILION SAFETY MEASURES:

The Main Pavilion will remain open with picnic tables spaced appropriately to ensure social distancing between groups.  
No more than eight (8) people will be allowed to be seated at a table at one time.
Parties and events will not be allowed in the main pavilion.

Park guests are encouraged to clean table areas and seats before use to reduce the risk of spread of COVID-19.

Button Text